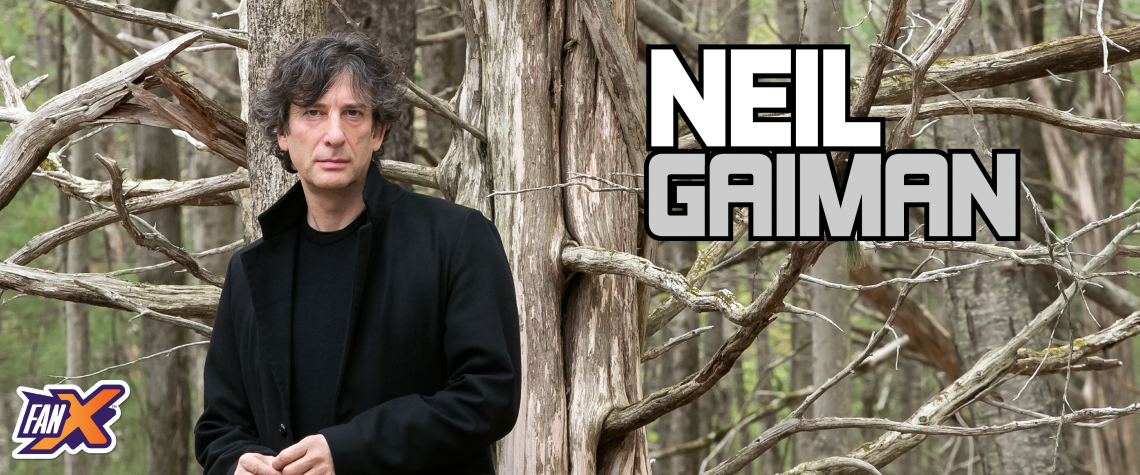 Neil Gaiman
Live at the Eccles presents Neil Gaiman Saturday, November 17, 2018 at the Eccles Theater on Main Street in downtown Salt Lake City. ArtTix is the official source for tickets for Live at the Eccles events.
Neil Gaiman is the #1 New York Times bestselling author of more than twenty books, and he has been honored with numerous awards around the world. Altogether, he has received 4 Hugos, 2 Nebulas, 1 World Fantasy Award, 4 Bram Stoker Awards, 6 Locus Awards, 2 British SF Awards, 1 British Fantasy Award, 3 Geffens, 1 International Horror Guild Award, 2 Mythopoeic Awards, and 15 Eisner Awards.
Gaiman's bestselling contemporary fantasy novel, American Gods, took the Hugo, Nebula, Bram Stoker, and Locus awards—as did his bestselling young adult story, Coraline. Another children's novel, The Graveyard Book, is the only work to win both the Newbery (US) and Carnegie (UK) Medals – awarded by librarians for the most prestigious contribution to children's literature.
Gaiman's groundbreaking Sandman comics, which has garnered a large number of accolades including nine Eisner Awards, was described by Stephen King as having turned graphic novels into "art." Hailed by the Los Angeles Times as the greatest epic in the history of the form, an issue of Sandman was the first comic book to receive literary recognition, the World Fantasy Award for Best Short Story.
Two of Gaiman's speeches have gone viral. One of them, "Make Good Art," an inspiring commencement address from 2012, , received 1.5 million views (Vimeo and YouTube), and proved so popular it was released as a book illustrated and designed by Chip Kidd.
Recommended For You