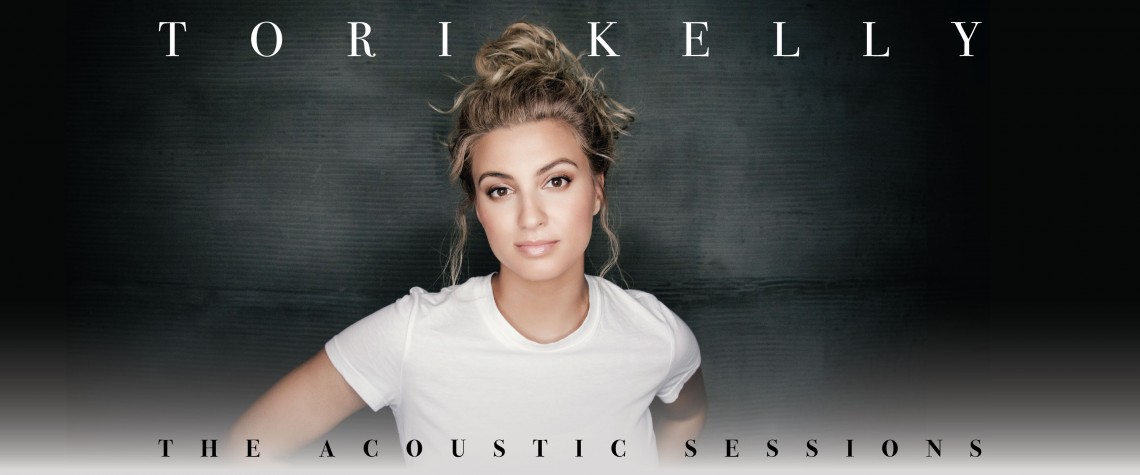 Tori Kelly: The Acoustic Sessions
Live at the Eccles presents Tori Kelly Monday, March 11, 2019 at the Eccles Theater on Main Street in downtown Salt Lake City. ArtTix is the official source for tickets for Live at the Eccles events.
2016 Best New Artist GRAMMY-nominated singer-songwriter and producer Tori Kelly has been named as an "Artist to Watch" by Rolling Stone, USA Today and Spin. The California native sold out her US tour in support of her debut album, Unbreakable Smile, which debuted at No. 2 on the Billboard 200 and includes the hits "Nobody Love" and "Should've Been Us." Unbreakable Smile (Capitol Records) was re-issued with two additional tracks: single, "Hollow," which topped the Top 25 at Pop radio and climbed on the Rhythmic charts, and a brand new song entitled "Something Beautiful." Kelly starred as Meena, in the 2016 animated movie "Sing" alongside Matthew McConaughey, Reese Witherspoon, Seth MacFarlane and Scarlett Johansson. She is currently in the studio working on her second album.