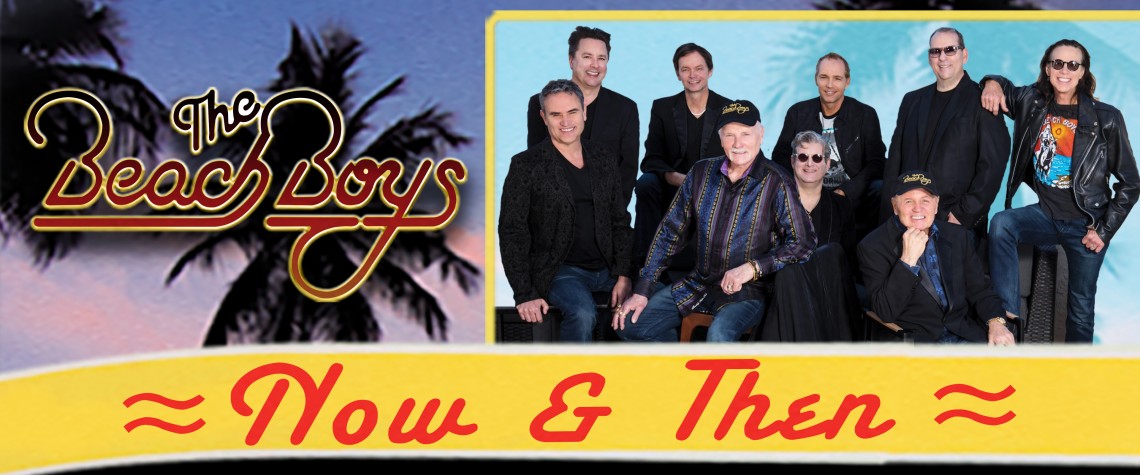 The Beach Boys
Live at the Eccles presents The Beach Boys Thursday December 27th, 2018 at the Eccles Theater on Main Street in downtown Salt Lake City. ArtTix is the official source for tickets for Live at the Eccles events.
You can capsulize most pop music acts by reciting how many hits they've had and how many millions of albums they've sold. But these conventional measurements fall short when you're assessing the impact of The Beach Boys. This band has birthed a torrent of hit singles and sold albums by the tens of millions. But its greater significance lies in the fact that The Beach Boys' songs have forever changed the musical landscape, profoundly influencing countless performing artists to follow. Captained by Mike Love, few acts can match The Beach Boys' concert presence, spirit and performance. On the bands horizon is a continued national/world tour bringing their unforgettable sound and classic songs to fans new and old.
The Beach Boys found through their music the key to unfading youth— and they made copies for everyone. To these guys, the beach isn't just a place where the surf comes to play— it's where life is renewed and made whole again.
A CD copy of Mike Love's forthcoming album, Reason For The Season, is included with every ticket for this show. You will receive an email with more details about this offer approximately 7 days after your ticket purchase.
All customer service inquiries should be directed to [email protected]
Platinum VIP Upgrade Package:
VIP upgrade package available at TheBeachBoys.com & MikeLove.com
*Note- The VIP Upgrade Package does not include a show ticket. In order to participate in the VIP Meet & Greet a show ticket must be purchased prior.