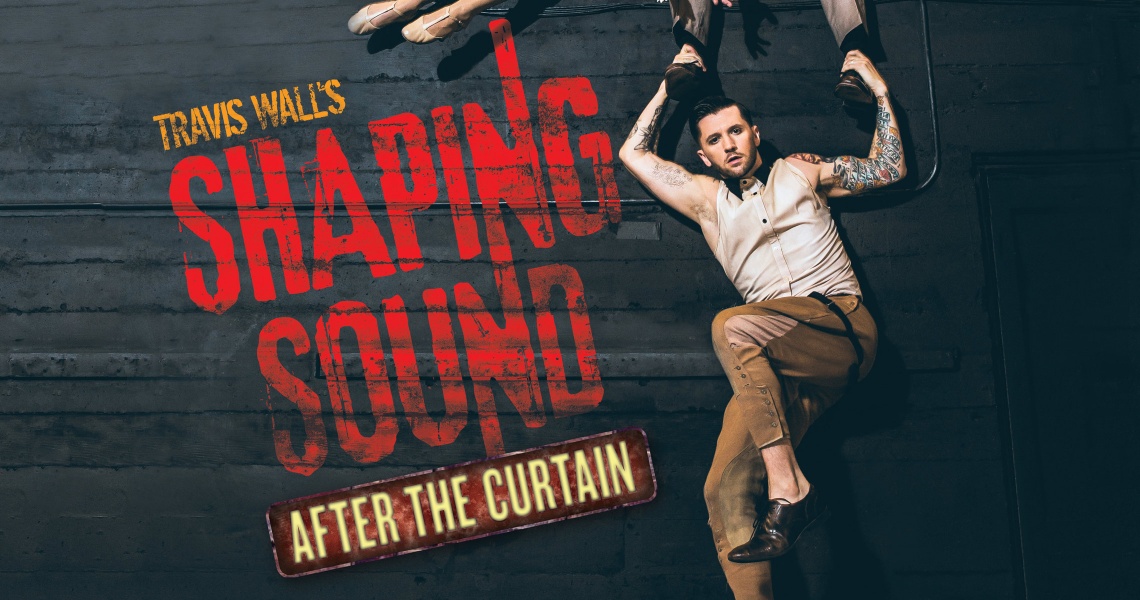 Travis Wall's SHAPING SOUND, After The Curtain
Live at the Eccles presents Travis Wall's SHAPING SOUND, After The Curtain Tuesday, October 24, 2017 at the Eccles Theater in downtown Salt Lake City. ArtTix is the official source for tickets for Live at the Eccles events.
Under the Artistic Direction of Emmy Award Winner, TRAVIS WALL, and co-created with NICK LAZZARINI, TEDDY FORANCE and KYLE ROBINSON, SHAPING SOUND is an electrifying mash-up of dance styles and musical genres brought fully to life on stage by a dynamic company of contemporary dancers.
In After the Curtain, these visual musicians continue to dazzle audiences as they tell the story of a man fighting to find his creative voice after the death of his one true love. Heart-wrenching, breath-taking and ultimately uplifting, this is one dance show that audiences will remember forever.