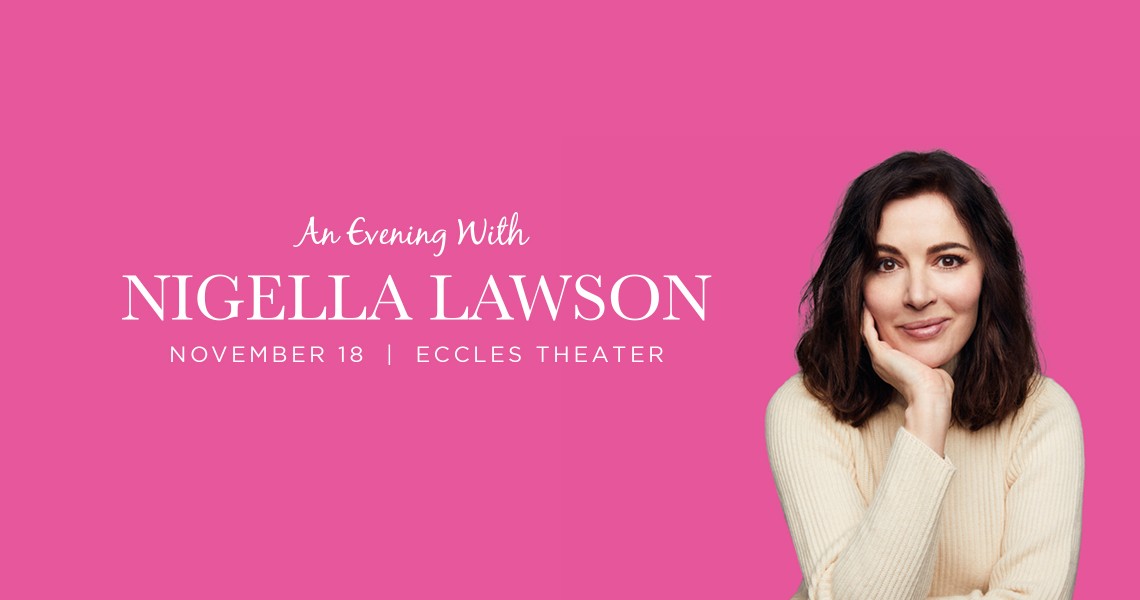 An Evening with Nigella Lawson
Live at the Eccles presents An Evening with Nigella Lawson on November 18, 2022 at the Eccles Theater on Main Street in downtown Salt Lake City. ArtTix is the official source for tickets for Live at the Eccles events.
Nigella Lawson is an internationally renowned food writer and TV cook whose successful television programs have made her a household name around the world. In her one-woman performance "A Night with Nigella Lawson," she recounts her life trajectory by way of the people, food, and recipes that have shaped her unique life and career.
Recommended For You