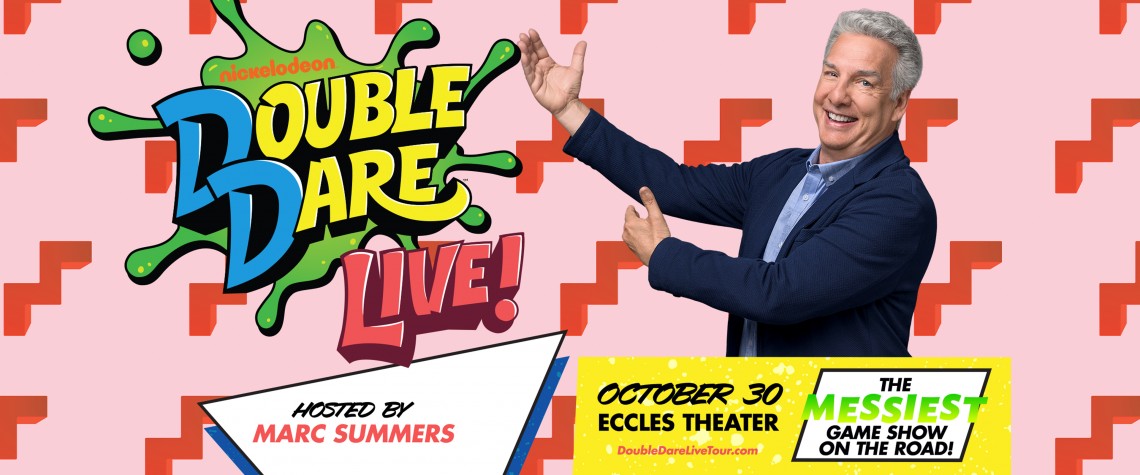 Double Dare Live!
Event Canceled
Double Dare Live! and Live at the Eccles announced September 27th that DOUBLE DARE LIVE! will not play at the Eccles Theater on October 30th.
TICKET REFUND INFORMATION
All prepurchased tickets through ArtTix will be refunded to the original purchaser. Please allow 2-3 weeks for refunds. If you have any questions, please contact the ArtTix ticket office during normal business hours at 801-355-2787 or by email at [email protected].
An important message from Double Dare Live! –
THE DOUBLE DARE LIVE SHOW, originally scheduled for October 30th at the Eccles Theater, has been cancelled due to logistical issues resulting from a revised touring schedule.