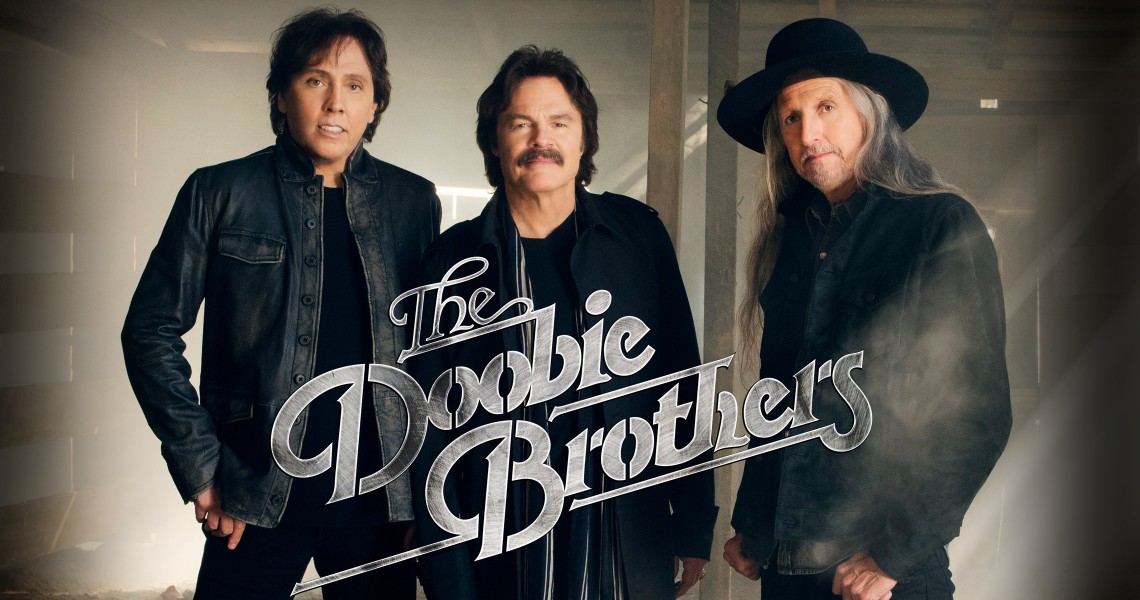 The Doobie Brothers
Live at the Eccles presents The Doobie Brothers Tuesday, September 26, 2017 at the Eccles Theater in downtown Salt Lake City. ArtTix is the official source for tickets for Live at the Eccles events.
Born out of Northern California's chaotic, late-1960s musical stew, The Doobie Brothers' rugged, real and authentic approach to rock and roll made them biker bar stalwarts. But their self-titled debut album in '71 went beyond just leather and motorcycles, revealing even more musical layers; sweet three-part harmonies and rootsy, introspective, acoustic flavors.

The Doobie Brothers' legacy has been built upon not just hit records, but also an unrivaled commitment to musical integrity and a steadfast allegiance to their enthusiastic fan base. The bands ability to evolve in a constantly changing industry and connections to generations of listening audiences is a testament to their craft.

The touring lineup for The Doobie Brothers includes:
Original members Patrick Simmons – Guitars/Vocals and Tom Johnston – Guitars/Vocals. Longtime member John McFee who has also worked with Van Morrison, Grateful Dead and more on guitars, Pedal Steel, Dobro, Fiddle, Vocals.
Bill Payne of Little Feat – Keyboards
Marc Russo of Yellowjackets on Saxophone
Ed Toth from Verticle Horizon on Drums
John Cowan of New Grass Revival and Sam Bush – Bass/Vocals