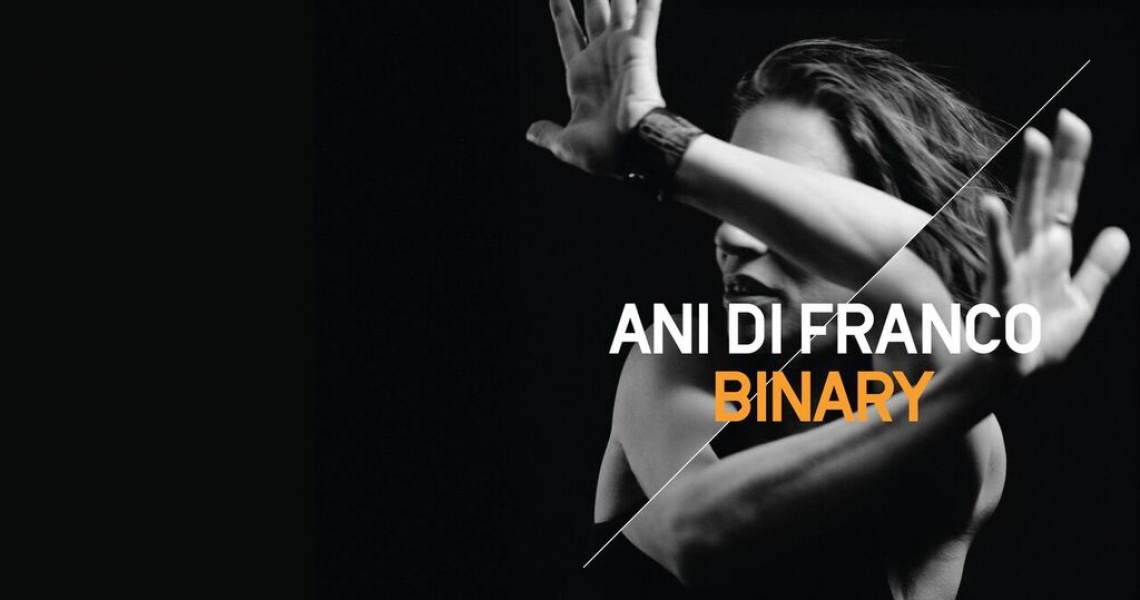 Ani DiFranco
Live at the Eccles presents Ani DiFranco, Saturday, November 4th at the Eccles Theater in downtown Salt Lake City. ArtTix is the official source for Live at the Eccles events.
Ani DiFranco is kicking ass and taking names on tour in support of her new album Binary on Righteous Babe Records. With Binary, the iconic singer/songwriter/activist/poet/DIY trendsetter returns to territory that brought her to the world's attention more than twenty-five years ago. One of the first artists to create her own label in 1990, she has been recognized among the feminist pantheon for her entrepreneurship, social activism, and outspoken political lyrics.
Ani will be honored with this year's Independent Icon Award at the American Association of Independent Music's (A2IM).